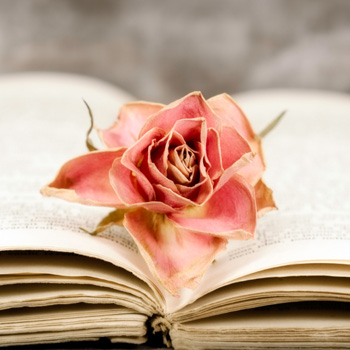 Previously, we have discussed a brief background on Spanish music and we mentioned that it was one of the forms of Spanish arts. Spanish is one of the most popular and successful countries especially if we're talking about their arts and culture. Their history is so colorful that it makes it exciting to learn a lot about Spanish.
Spanish people are one of the most creative ones, especially in music. Their language is one of the most well-known and widely-used language which is no surprise that the language is easily incorporated in the arts, whether it's written or spoken.
Another form of Spanish art where they excel is poetry. Spanish language is one of the most romantic language according to a recent survey, and it's one of the reasons how Spanish can be used to attract your partner. In a world where modern technology is dominant, some still prefer and are still more impressed by old-fashioned style of courtship such as by writing letters or singing a song or even by writing a poem and there are a lot of Spanish poems about love that you can choose from or write on your own when you learn to speak Spanish.
Even some of the world's greatest and most popular poets in history have created Spanish poems. The most notable one is a winner of a Nobel Prize for Literature, Pablo Neruda. You may recognize his name in literature classes or will encounter his name in the future but in any case, ask any literature enthusiasts and his name will definitely ring a bell.
Neruda is a Chilean poet. Though he is of South American descent, he is very fluent in Spanish. It could also be attributed to the fact that he had stayed in Spain for a long time for diplomatic purposes. His works were mostly influenced by politics as during that time, the Spanish Civil war was ongoing. Though he left Spain, he continued to be politically involved as reflected in his literary works.
Some other famous Spanish poets in history includes Juan Ramon Jimenez, Enrique Garcia Maiquez and Rafael Perez Estrada among many others. Spanish poems have incorporated different themes in their poems which we'll discuss in the future. From romance, poverty to death and other real-life situations, several Spanish poets have tackled these issues that makes Spanish poetry an inspiring work of art.
Taking Spanish lessons in Sydney with Eastern Suburbs Spanish School will expose you to Spanish arts and be amazed by their creativity. Enroll today!