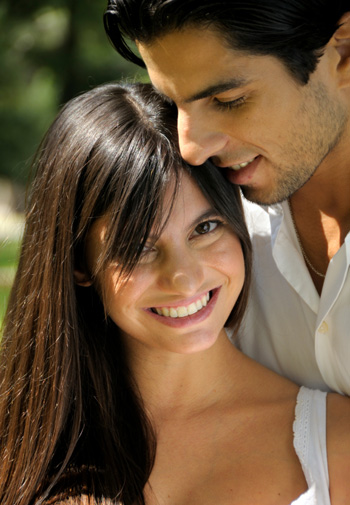 Valentine's day is over. We hope you had fun whether you had a partner to celebrate it with or you spend it with your family or friends.
Since we are talking about Valentine's day, did you know that understanding the Spanish language could help you celebrate this event?
It is considered to be one of the most romantic languages in the world next to French according to a recent poll. It is not surprising as Spain has over 400 million speakers in their country alone and several more in many other countries.
But more than the amount of speakers of the language, the Spanish culture also celebrate Valentine's Day as special like every other countries in the world. Even Hallmark, a company that produces greeting cards for any type of occasions, has continued to release cards written in the Spanish language as they recognize the high demand especially for Valentine's Day. They acknowledge that Spanish is a good language to express feelings of love.
Here are two reasons why knowing Spanish could help you enjoy your relationship with a partner or find one.
1. Spanish music can be romantic.
Music can be a source of inspiration and gives the listeners a certain mood where they can relate their feelings and with their rich culture and traditions. Spanish music has been successful in producing talented singers and memorable songs.
Singers like Marc Anthony, Julio Iglesias, Alejandro Sans and Ricky Martin are just some of the popular singers in mainstream society not just in Spain but in other countries like America. And despite singing songs in a different language, they became a hit and their songs are well-received by the public. They have some songs on their musical repertoire that you can sing along to your partner.
2. Knowing Spanish connects you with other people.
Due to the unlimited reach of social media and the rise of tourism, societies are interconnected with each other and there are a lot of opportunities to meet people from other cultures and with so many people knowing how to speak Spanish, this may be a common ground for you to meet someone. It won't be hard to make a connection with foreigners if there is no language barrier. There are a lot of tourists who visit Sydney every year so there's a high possibility of meeting someone new.
These are just a few reasons why you should take Spanish language classes in Sydney. Of course, just the effort to learn to speak Spanish is enough to show how committed you are. So know how to express your love in Spanish by learning it with us today! Te quiero!