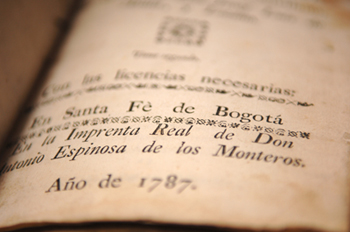 Spanish has become one of the most used languages in the world. It ranks next to Mandarin and English and it's the second widely used language in terms of native speakers.
Here are some of the benefits and importance of learning to speak Spanish.
Business necessity
Through Spanish language classes, you can be competent in terms of career and business. Many companies nowadays are looking for people who can speak more than one language and can converse in different types of tongue.
In the US, Spanish speaking consumers are the fastest-growing market segment. With this, many businesses are searching for ways on how they can compete in their industry.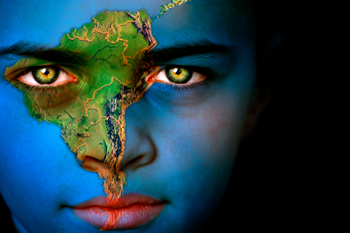 Arts and Culture
Spanish arts and culture are rich and very interesting. As you look back on its history of arts and literature, the book Don Quijote de la Mancha by Cervantes is the second most translated book after the bible. In fact, its 400th-year anniversary was celebrated by people across the globe in 2005.
Pablo Picasso is one of the most famous artists not only in Spain but also around the globe. His paintings are among the most expensive collections ever sold in the history. At present, Santiago Calatrava' architectural landmarks are seen around the world. You might just pass his bridges, train stations and airports. His unique modern designs are influencing today's architectural landscape.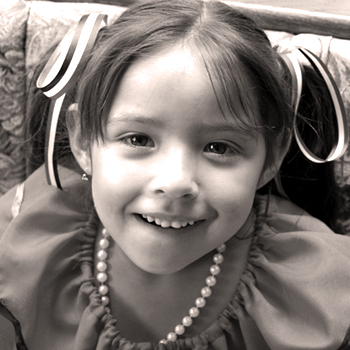 Health and Personality development
Did you know that learning two languages can avoid the risk of developing dementia and Alzheimer's disease? In addition, being bilingual also enhances cognitive abilities of both children and adults which improves critical thinking and stimulates creativity.
Learning Spanish here in Sydney is fun and engaging. Not only that you learn about Hispanics' rich culture but also enables you communicate with them. In Sydney, many people are traveling across Europe, a continent that has 400 million Spanish speakers.
Enjoy Spanish books, movies and music. Discover new cooking ideas from their native recipes. It's more fun to have Spanish lessons in Sydney with the Eastern Suburbs Spanish School. Call us today!