Here at the Eastern Suburbs Spanish School, you will not only learn the Spanish language but also embrace its rich culture.
Offering one-on-one classes, Spanish courses offer extensive programs to develop students' oral and written communication. This separates our Spanish school from other schools which employ learning methods such as online tutorials, videos and software.
In addition, we have a native Spanish teacher, Miss Diana Rodriguez who has vast experience in teaching the Spanish language in Sydney and Columbia.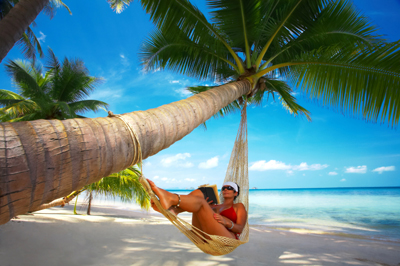 Enjoy Learning, No Pressure
Don't be afraid to commit mistakes. As a student mistakes are part of learning. Like learning how to ride a bike, it's not easy at the beginning. That's why we are here to guide you all throughout the course and achieve you ultimate goal of speaking Spanish. What is important is that you are having fun and you are learning to become a better Spanish communicator.
Fun Spanish Teacher
Compared to software and podcasts, having a real teacher in front of you will help you correct mistakes and improve your skill efficiently. Our teacher will help you in reviewing lessons, memorizing grammar rules including words and sentence composition.
Miss Rodriguez is known to be a spontaneous and friendly Spanish language professor making every lesson fun and engaging. Her teaching methodology is personalized to every student to make sure that each one can have a full grasp of the subject.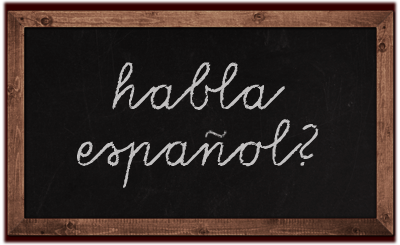 Updated and Useful Resources
Going to your local library is a good place to start learning Spanish. However, you may get confused to the tons of old books and literature to begin with. Using books that are up to date and essential in learning the language greatly helps students to learn faster.
For Novice Students
For first-time learners of the Spanish language, we can schedule classes in your most convenient time at your own home in Sydney. This helps you learn the lessons at your own pace without the pressure of being left out compared to group classes.