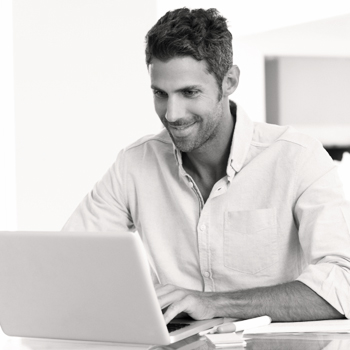 People may find studying boring but it doesn't have to be. Learning to speak Spanish or a new language might be a difficult task to do and may discourage anyone from doing so but as discussed in a previous blog, knowing a new language has its benefits that could help you in the long run.
One helpful and effective way to make learning an enjoyable activity is through the use of media as a learning tool. Media is not limited to providing entertainment but it can be a source of useful information.  It can be in different forms, whether on TV, radio, internet, newspapers among many others. In fact, even educational institutions occasionally incorporate media in their teaching methods to make it easier for the students to learn.
TV shows, movies and other forms of visual media helps in providing an animated experience in learning.  There are a lot of TV shows/telenovelas and movies that use Spanish as its language which you can watch. Not only do you hear new words to learn from but you get to see how it is properly pronounced and how they are used in conversations and real life situations. Some Spanish oriented shows and movies even also depicts their culture which adds to the learning experience.
Radio is also another medium for learning. Despite the absence of the visuals, listening to this audio form of media  is still an effective process and gives you the opportunity to use your imagination. There are radio shows  to choose from and even the music played on radio stations can be used to pick up new words.
Internet is becoming a strong force in media nowadays. It gives us easy access to almost everything that we want with just a few clicks. Anyone can even watch shows or listen to radio through the internet so you can see how convenient it is for anyone to use it. With access to articles, videos, and more, it makes easier to find information on the internet that can help in learning any new language. It even helps us communicate with people from different places on the world by joining social networks, chat rooms and forums.
But despite the availability of media as a tool for learning, taking Spanish lessons is still recommended to learn how to speak the language. Taking real Spanish Classes in Sydney with Eastern Suburbs Spanish School is one giant leap in learning the language. Enroll with us today!