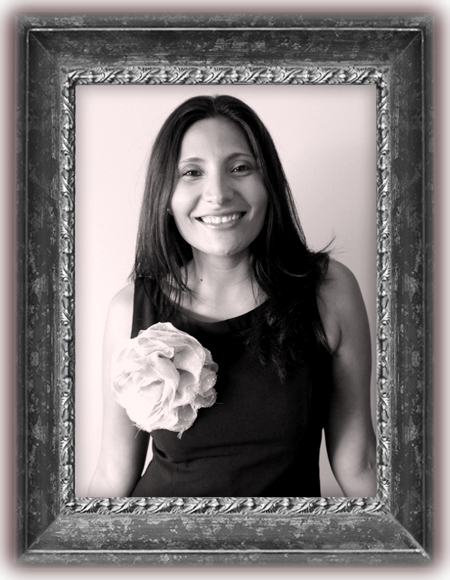 Miss Diana Rodriguez
Mrs Diana Rodriguez is a native Spanish teacher from Colombia with over 6 years experience in teaching Spanish Language Classes in Sydney.
Diana is highly accomplished having graduated from the University of EAN University in Bogota-Colombia with a Double Degree Major in Modern Language & Translation. Diana completed a Masters in teaching Spanish as a second Language from Nebrija University, Madrid.
Diana will immerse you with a thirst for knowledge unsurpassed by any Spanish school. If you want the best Spanish Teacher for your Spanish lessons, then Mrs Diana Rodriguez should be your first port of call to learn speak Spanish.
Testimonials
"Miss Rodriguez is an absolutely marvelous teacher! I was a little bit apprehensive at first, but after meeting Diana her warm and caring nature made me feel very comfortable and relaxed. It wasn't long before I picked up the language and now it comes very easily for me. I just wish I had met Diana sooner!"
– Kate